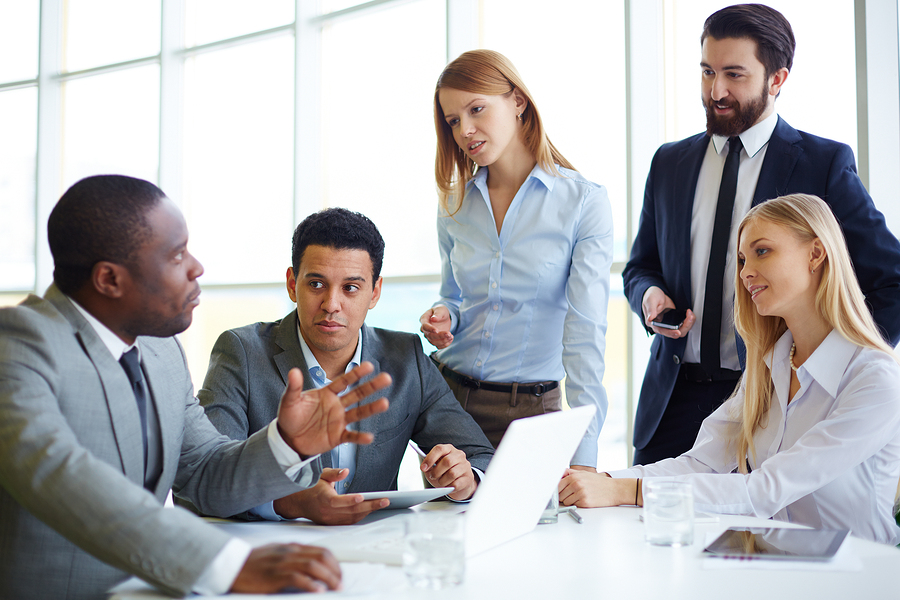 Designing a Transitional Process Around You
Military Transition Services are designed to facilitate the successful transition for service members, veterans, and their families.

Below, we have provided a list of the most common questions concerning our platform and their corresponding answers.

If there is a question that has not been answered, please feel free to use our contact form to reach one of our customer service representatives.

After reviewing the answers below, we look forward to you opening a new account and starting your FREE TRIAL today!