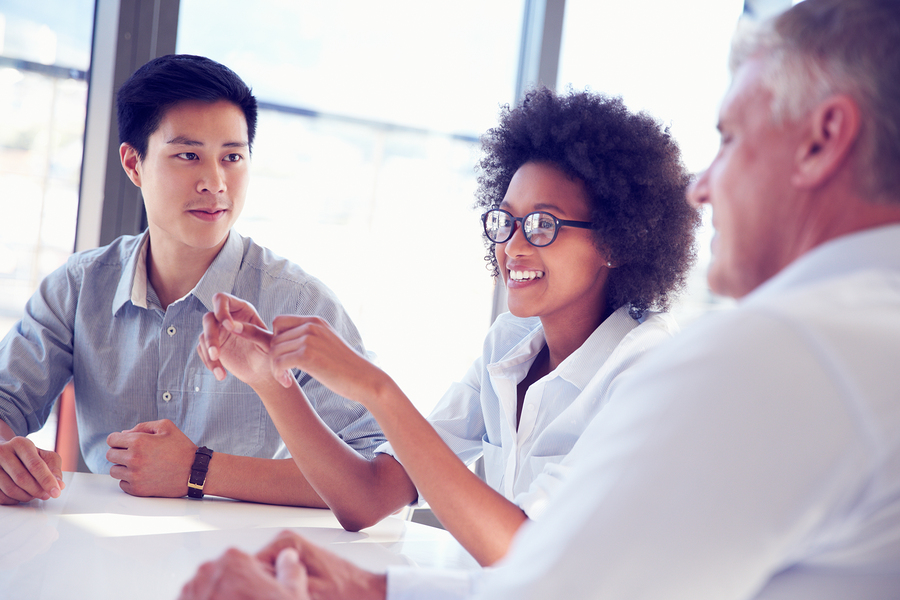 Enjoy Your Transition - You've Earned It
Begin your first steps toward a seamless transition - anytime, anywhere - with unmatched service from transition experts.
Try Military Transition for FREE! Choose any Membership plan below and start today.
Access to Premium Membership Services
Learn about the exciting opportunities available to you
Gain access to exclusive nationwide recruitment offerings
Premium Membership Average Salary
How the free trial works

If you've never had a membership to Military Transition, you'll receive an exclusive limited free trial access to the complete Military Transition Platform. For basic membership, you'll be able to begin immediately. for free trial access, we'll ask for your billing information, but you won't be charged unless you continue with a paid membership after your free trial period or decide to upgrade. At any time you can choose a premium membership for complete access to the platform.
What happens next

You can cancel, upgrade, or downgrade your account online at any time. If you don't cancel before the trial ends, your membership will begin automatically.