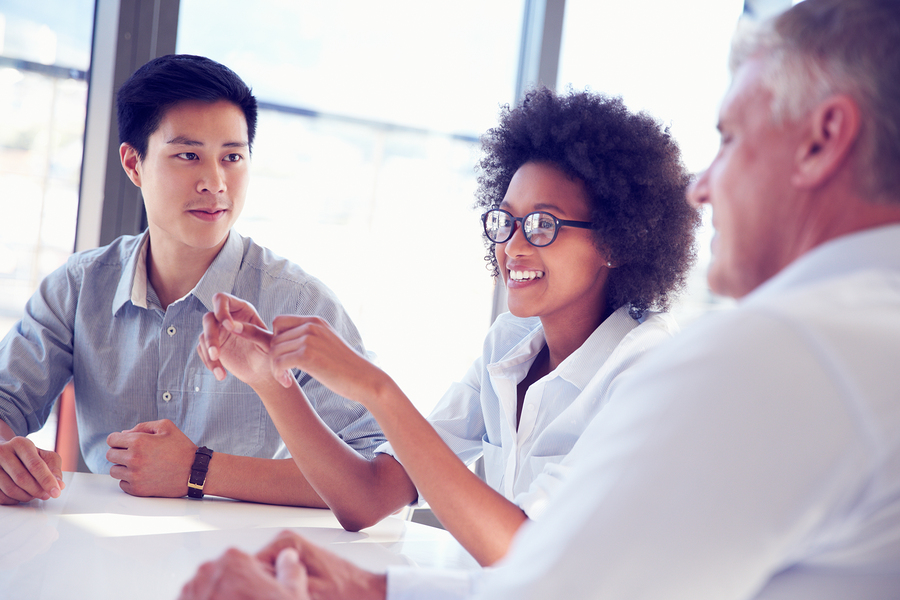 JUMPSTART YOUR CAREER
Military Transition helps connects America's best talent - - its veterans - - with their best paths to success.

By taking a tailored approach to each veteran, we are able to deliver unrivaled service to our members. Additionally, we host the nation's largest and most comprehensive database to ensure a complete and nearly seamless transition.

With over 24 customized services, only available at Military Transition, we offer the veteran community never seen before functionality in the transition process.

Instead of taking our word for it, see our available services below and start your FREE trial today!